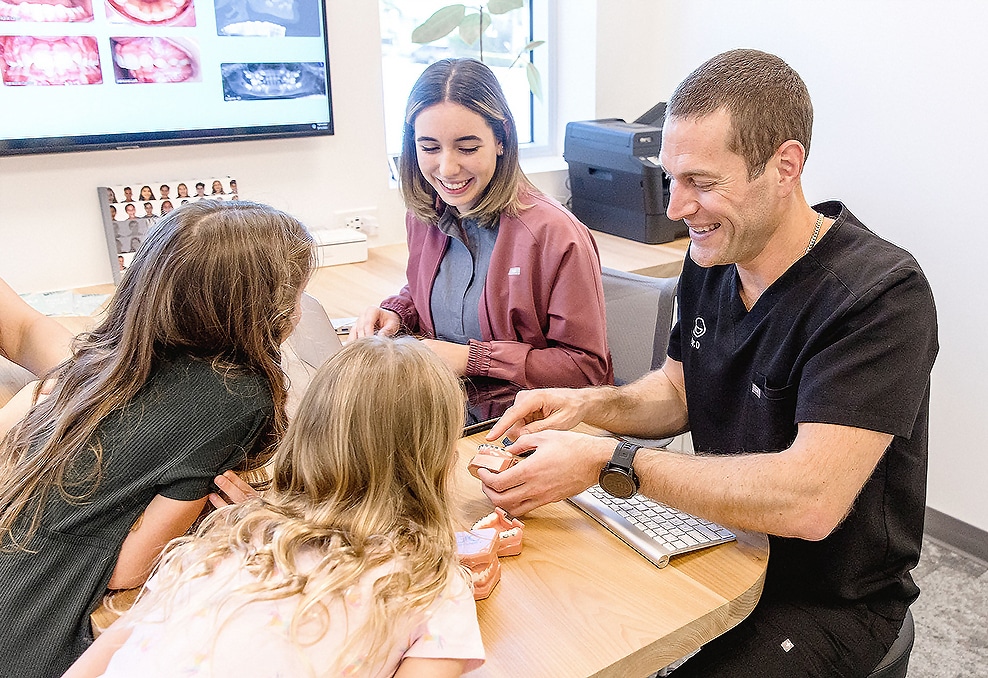 Why Choose Orthodontics Only in Miami, FL?
From the moment you walk into our office, you'll realize that you've come to the right place for advanced orthodontic care. Our friendly team and board certified orthodontists, Dr. Derek Sanders and Dr. Giselle Cabrera, will make sure that your visit is a positive, memorable experience.
We are committed to providing the highest quality care, the most advanced diagnostic techniques and excellent personalized service. We offer amenities that you'll truly enjoy, starting with flat screen televisions, video games, open-bay treatment areas and state of the art equipment.
Our doctors are exceptional orthodontists. Not only are they board certified by the American Board of Orthodontics but they are also  highly skilled clinicians who are loved for their warm hearts and kind personalities.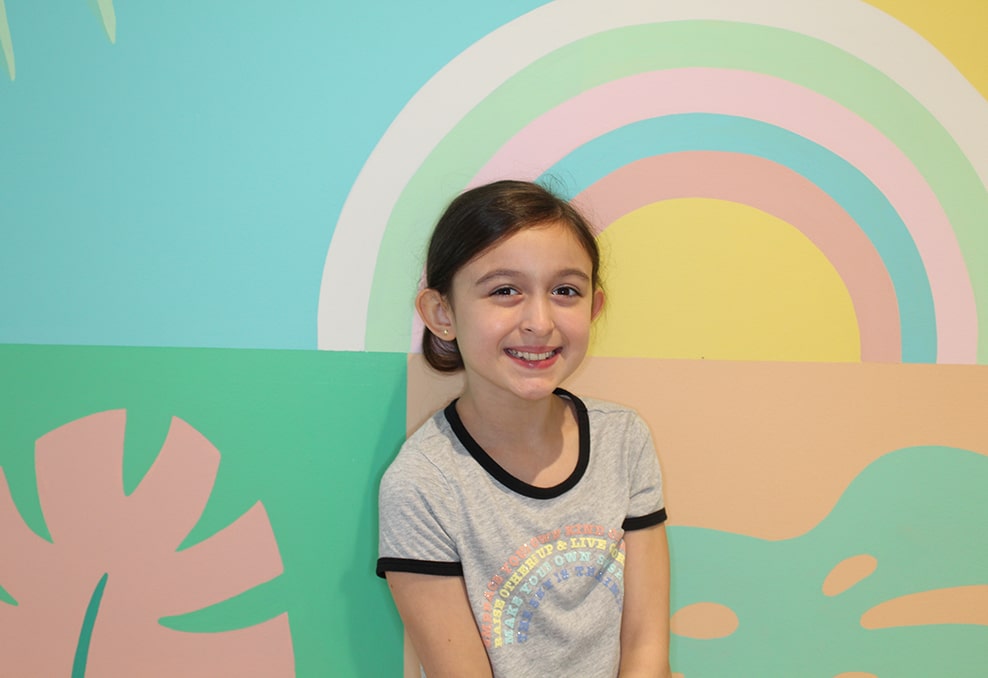 Precise Assessment and Diagnosis
Your beautiful smile journey starts with a thorough examination, digital photos and X-rays for an assessment of your oral health. Dr. D and Dr. G will then take the time to explain your treatment options, answer your questions and make sure you are comfortable with your care. And, you'll be happy to know that it only takes one appointment for your orthodontic treatment to begin!
Preventive Orthodontics
Many orthodontic problems are actually preventable if they are caught early enough. That's why our interceptive program is so important for your child's dental health. While most children will not need early treatment, it is recommended that all children should see an orthodontist by the age seven. By guiding jaw development while your child is growing, Dr. D and Dr. G can make room for permanent teeth and correct overbites, under bites, open bites and cross bites. In addition to reducing the chance of gum disease, interceptive orthodontics can help you avoid the need for extractions or surgical correction in the future.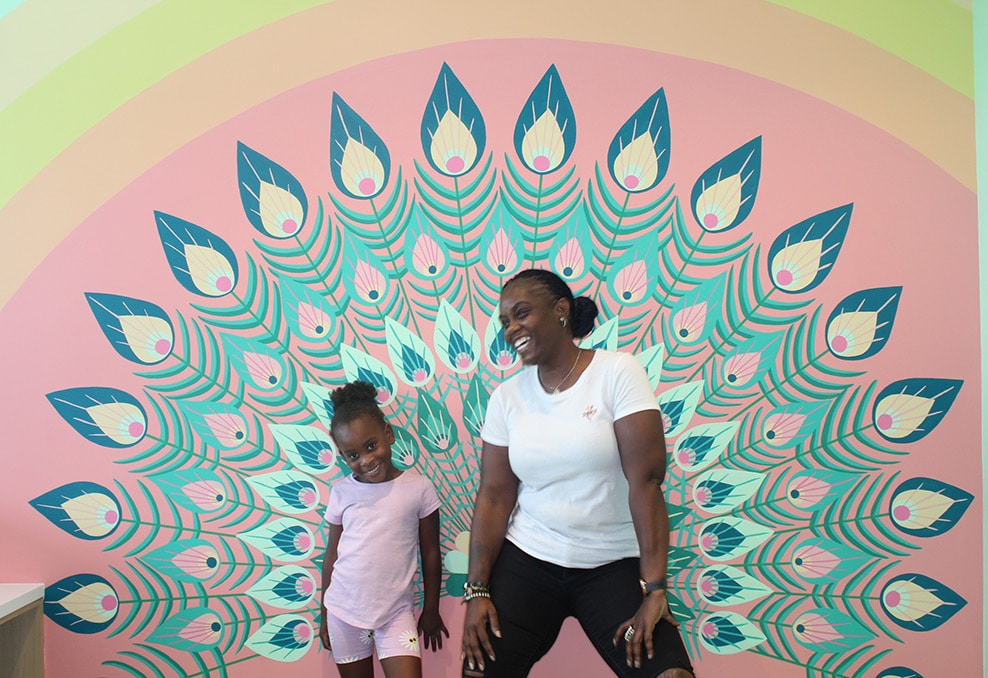 Catering to Kids and Teens
Our team is dedicated to making orthodontics a comfortable, positive experience for you and your family. Contests and incentive programs reward children and teens for not missing their appointments, keeping their teeth clean, using orthodontic appliances properly and eating the right foods. That's what sets us apart from your ordinary orthodontics office.. you're family here!
Meeting the Needs of Adults
It's never too late to work on improving yourself and your appearance which is why you won't find it surprising that over 30% of our patients are adults. We find that a  beautiful smile can make you happy and give you a more confident self-image. In fact, people who smile the most have beautiful teeth and confident self-images. In addition to clear braces, Dr. D and Dr. G offer an even more aesthetically pleasing type of treatment. Invisalign is another option that has revolutionized the straightening of teeth through a series of clear, comfortable aligners that you can remove whenever you eat, drink, brush and floss.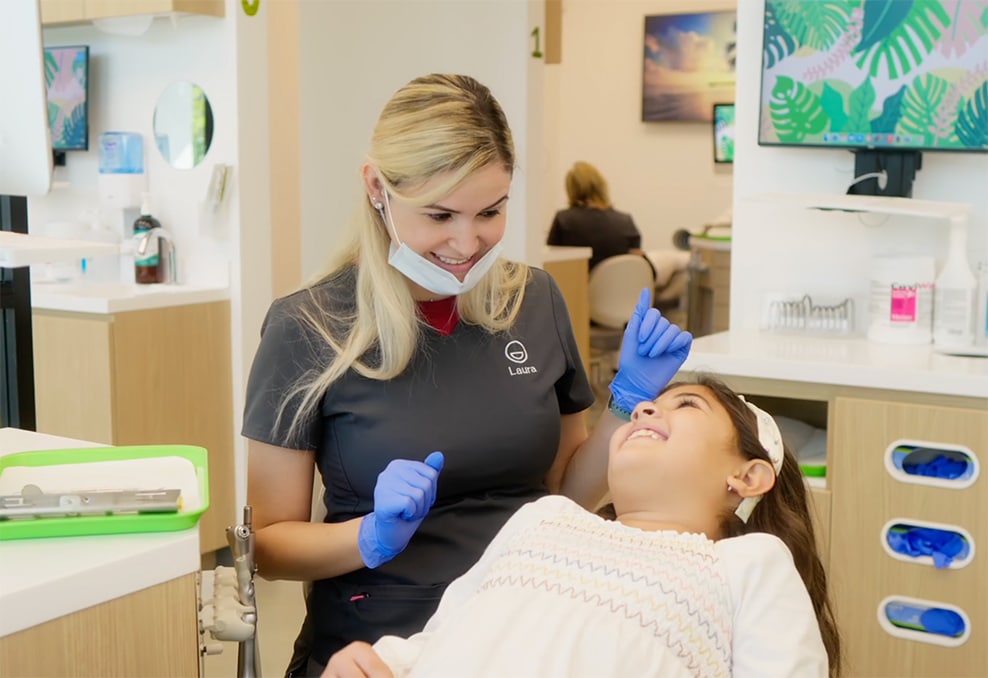 Taking Time to Get to Know You
Another distinguishing characteristic of our practice is that we take time to know you as a person, not just to know about your mouth. We also want to know your personal concerns about your oral health, appearance, and treatment. It is the conversations we have with you and knowing that we are succeeding at helping you, that make our days meaningful and happy.
We take the time to celebrate your orthodontic milestones together since it's another step towards your perfect smile!
Affordable Orthodontic Treatment in Miami
We can truly say that we have taken measures to make orthodontic treatment more affordable. There is no charge for the initial examination appointment. The treatment fee we quote is all-inclusive. There will never be any hidden charges for records, retainers and emergency visits. We accept all PPO insurance plans and have flexible, no-interest payment plans. We also offer a reduced fee structure if you have more than one member of your family under our care.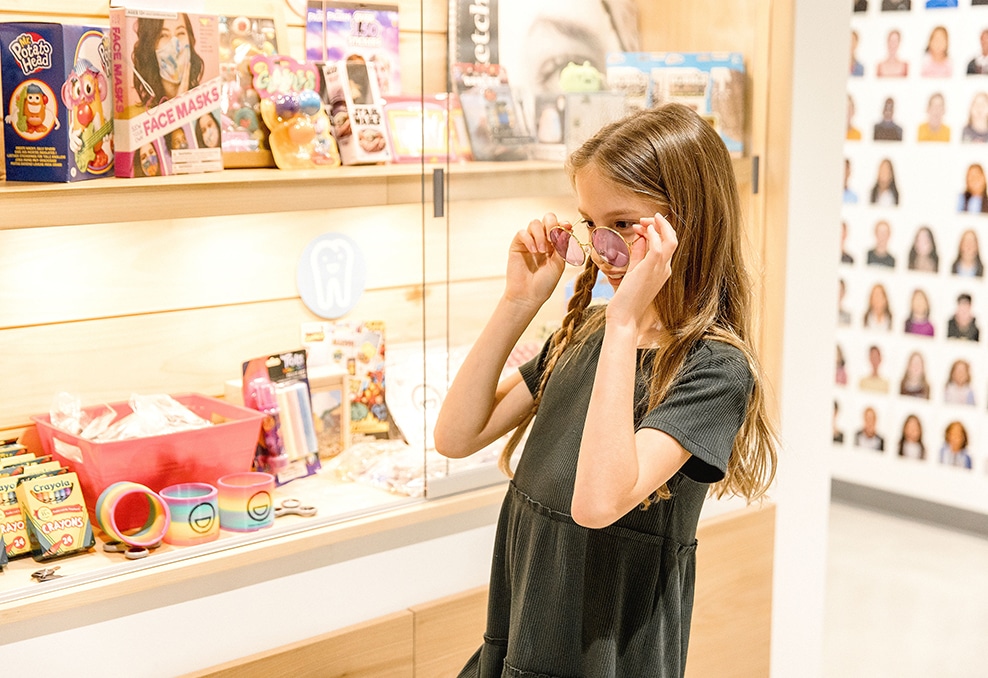 Enjoy Your Time with Us
Dr. D and Dr. G are just two big kids at heart. They have supplied the waiting area with X-Box 360s and PlayStation 4s to entertain you and your loved ones. In addition to games, you can enjoy fun music and upbeat movies.