Miami's Orthodontic Specialists
At Orthodontics Only, we are not your typical orthodontic office. We're a patient driven orthodontic office that cares about creating beautiful smiles. Our patients are our passion and we go above and beyond to create a fun and relaxed atmosphere. Let us help you achieve your best smile!
Orthodontics Only in Miami, FL is a state of the art practice established in 1985. Our entire team is fully committed to providing our patients with the highest level of service and we continue to be the highest rated orthodontic practice in the area whether you are looking for Invisalign or braces in Miami. Throughout the years, Orthodontists Dr. Derek Sanders and Dr. Giselle Cabrera have established a strong reputation within the community for providing clinical excellence in all aspects of orthodontic treatment and our doctors genuinely treat each of our patients as if they were their own family. We have a very simple goal: to provide all patients with the highest standard of treatment, in a friendly, caring and safe environment.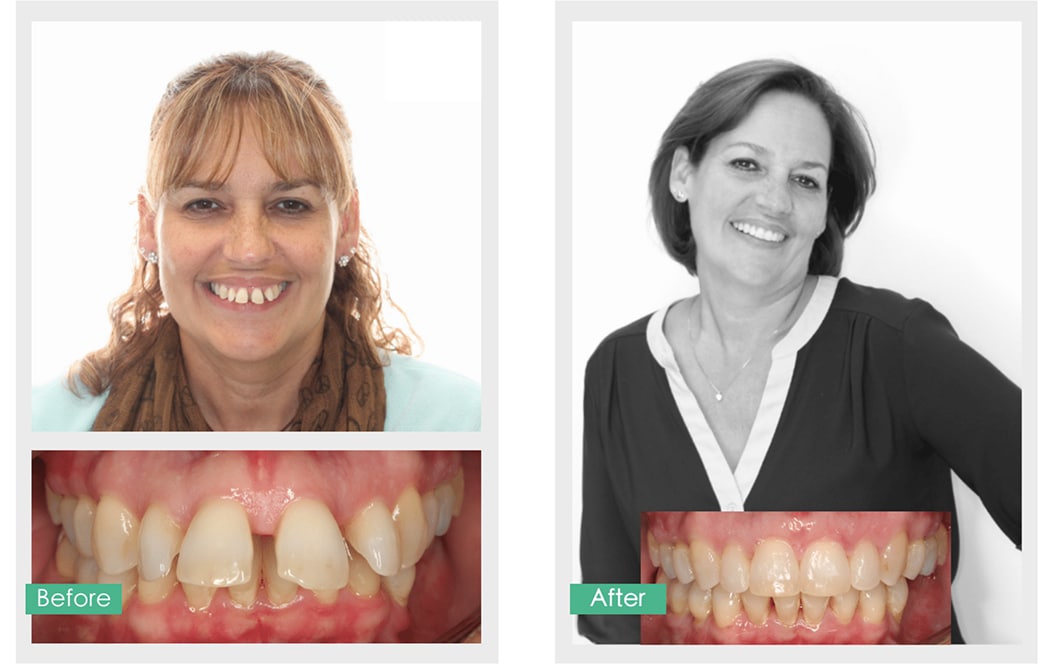 Transforming Smiles
We at Orthodontics Only go out of our way for every single patient, making sure they feel welcome, heard, cared about, and valued. We give our patients the latest in orthodontic treatment and comprehensive orthodontic care all while we having a bunch of fun getting to know you and your families! To us, you're not only a patient. You're part of our family and we wouldn't have it any other way.